₦17,999
In Stock
Acting as a common pen, it can write smoothly. While it actually boasts its Invisible camera role in special task. Pen-shaped design makes this camera lightweight and easy to carry.There is a  hole for capturing and recording.It features 100-degree viewing angle and 5.0MP HD camera lens. WiFi function, network connection allows you to easily remote view.
The Only Live Streaming Video Camera Penhttps://goo.gl/ws2yHg

Posted by Spy Gadget on Sunday, December 10, 2017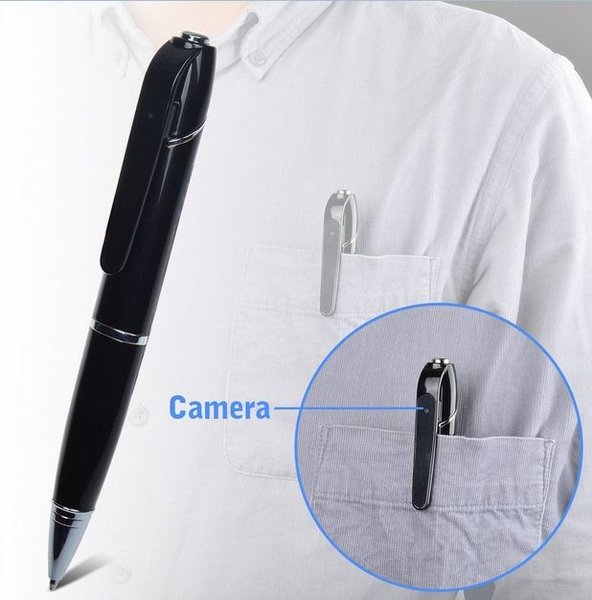 Only logged in customers who have purchased this product may leave a review.
Your custom content goes here. You can add the content for individual product