₦8,499
In Stock
this Camera Wrist Watch has the smallest pin-hole camera made especially for VIDEO use. Built-in 32GB memory flash drive stores up to 150 minutes of video recordings. Watch camera can be used as a normal watch/USB storage device/Web cam for computer. Watch camera is high definition video with perfect sound quality. USB plug & play compatible watch camera. Supports video and voice recording function. Playback video on your PC.
Built-in rechargeable Li-ion battery(Recharge by USB or Charger) Real time record of video and audio evidence instantaneously. Watch capture the perfect moment without delay. High-quality audio function. Specifications Package Weight: 0.22kg (0.485lb) Video: AVI format,640×480 resolution,30fps Photo: JPG format,1280×960 resolution USB interface: USB1.1 / 2.0 Operating system: Win 2000/XP /vista 32, Win 7, Mac OS, Linux, Package 32GB Video Camera Wrist-Watch USB cable User manual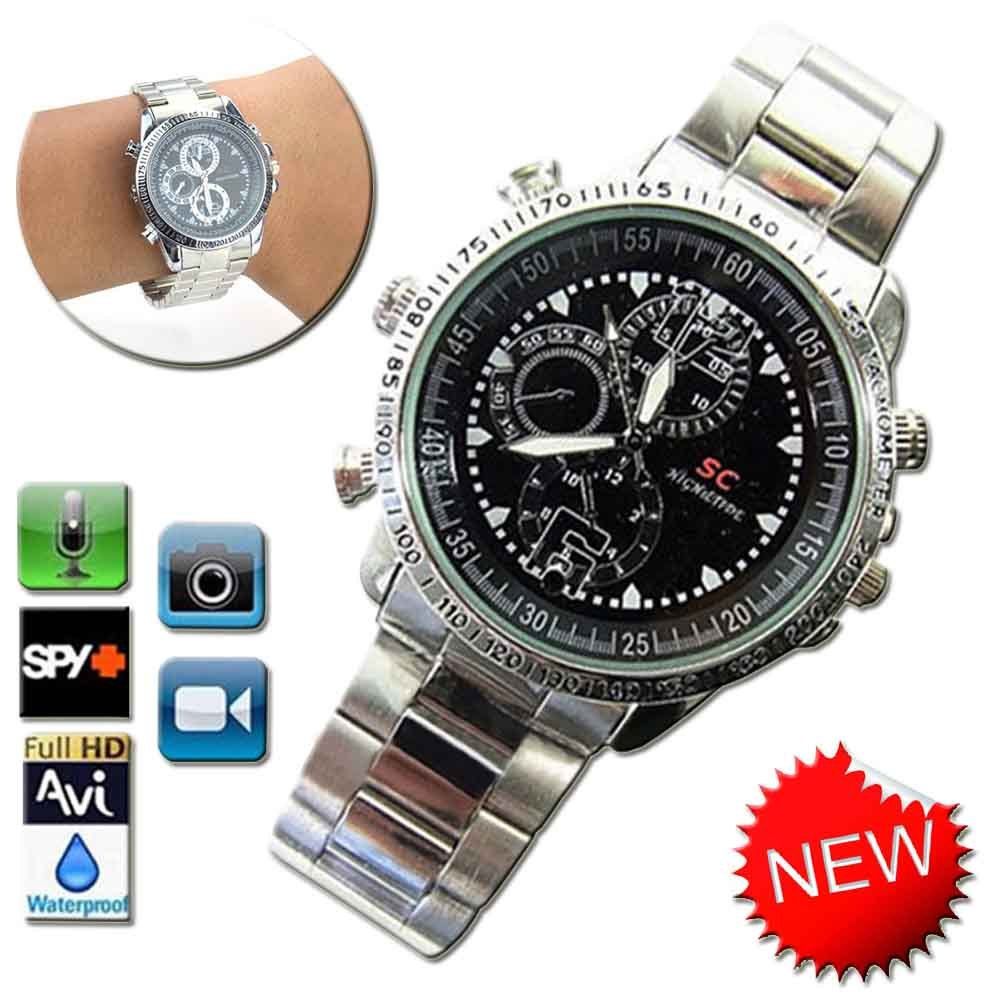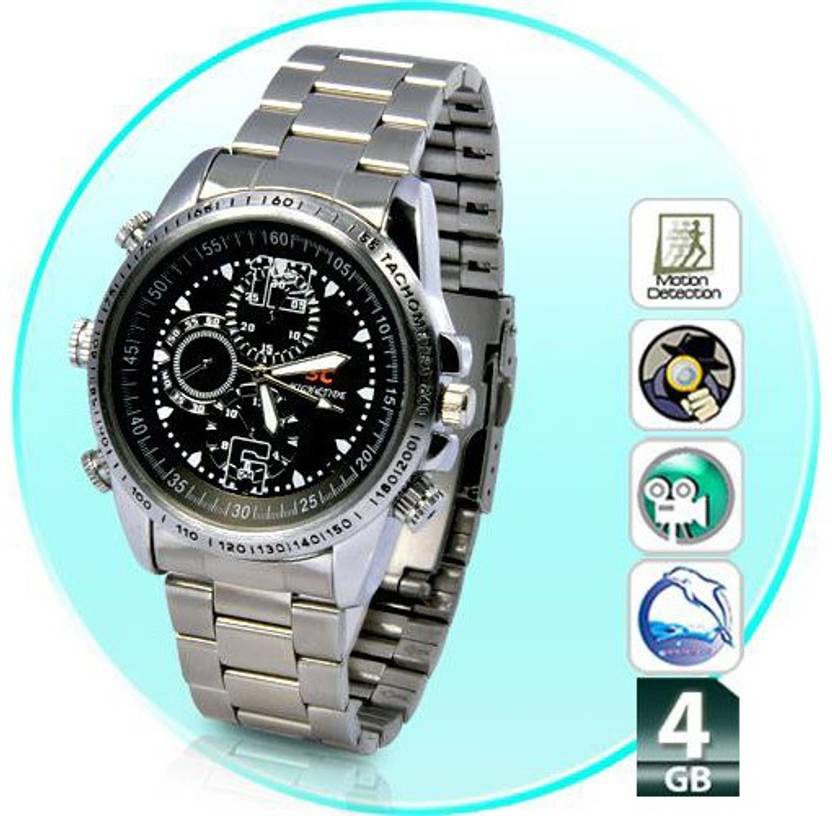 Only logged in customers who have purchased this product may leave a review.
Your custom content goes here. You can add the content for individual product