In Stock
As the hot and dry weather persists since the start of June, the condition ideally suits the use of room coolers, which also provide a comfortable humidity inside houses by spraying a small amount of water into the air.
The ongoing loadshedding and exorbitant tariff of electricity had compelled the citizens to look for an alternative of split air conditioners.
It work with Rechargeable Battery, No Electricity Required. RECHARGEABLE AIR COOLER with excellent performance! STAY COOL ALL THE TIME!!
Battery Timing :- If Usage at Low level 4 to 5 hours & If Usage at High Level 2.30 to 3 hours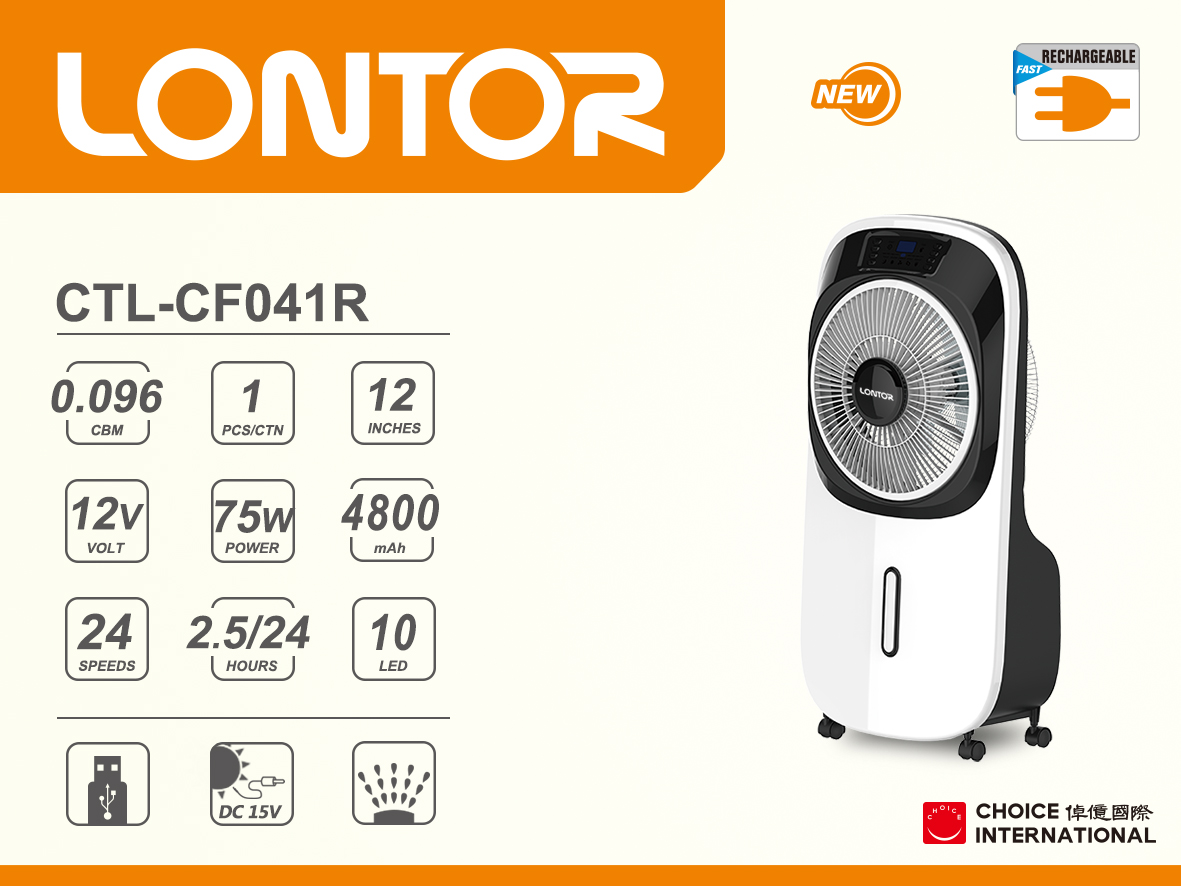 Only logged in customers who have purchased this product may leave a review.
Your custom content goes here. You can add the content for individual product