In Stock
Lightweight and Portable: This TENS unit is small, compact but lightweight making portability easy and convenient. Its versatility is limitless, as it is simple-to-operate at home, work or on the travel etc.

Fifteen (15) Intensity Levels of Varying Strengths: You can use "+"or "-"button to increase/ decrease the intensity levels, respectively. It is perfect for choosing the desired intensity required for your pain relief.

8 (8) Modes: Eight (8) high-frequency stimulation modes help accommodate your body's different muscle groups including back, shoulder, hand, leg, feet etc.

Four (4) reusable premium electrodes: These electrode pads are reusable and uniquely contoured to suit any part of the body. The use of cream or gel becomes obsolete. Multi-pad (4) application allows for different areas to be targeted simultaneously. N.B. At least two electrode pads need to be attached to the skin at any given time for the intensity function to be operable.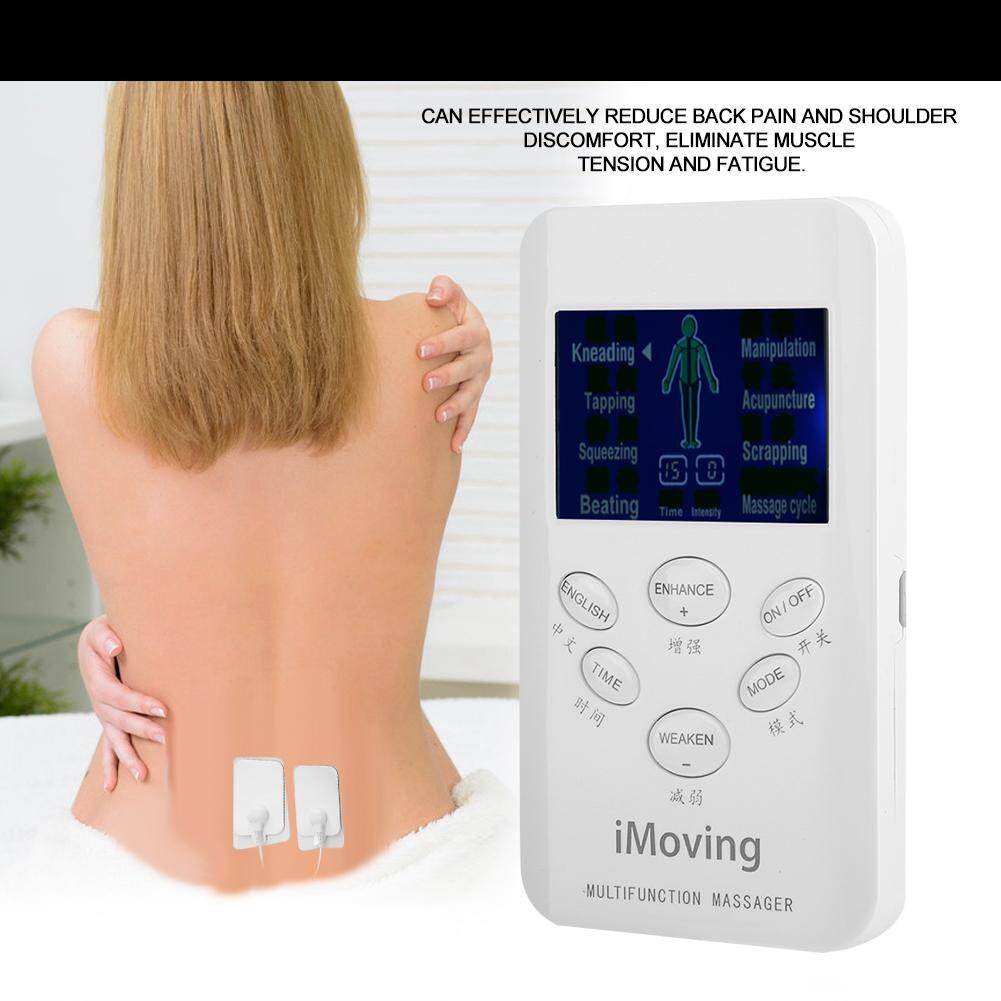 Only logged in customers who have purchased this product may leave a review.
Your custom content goes here. You can add the content for individual product