₦9,500
In Stock
Car Scratch Remover Repair Kit helps you remove scratches, rusting and stains from the body of your car easily and quickly. It can be used on cars, motorbikes, bikes, etc. of any paint and color. The repair kit includes repair liquid, a small microfiber cloth and a polishing tool.
Car Booster Cable
The cable that made from CCA (copper coated aluminum) is durable to use.

★ When car does not start the power supply, it can be activated with the battery of another car with the product.

 Car Towing Rope

deal for keeping in vehicle incase of emergency.

Designed to fit all cars, hooks simple attach to cars standard towing eyes.

High visibility fluorescent orange colour makes towing at night safer.

3 Ton towing limit.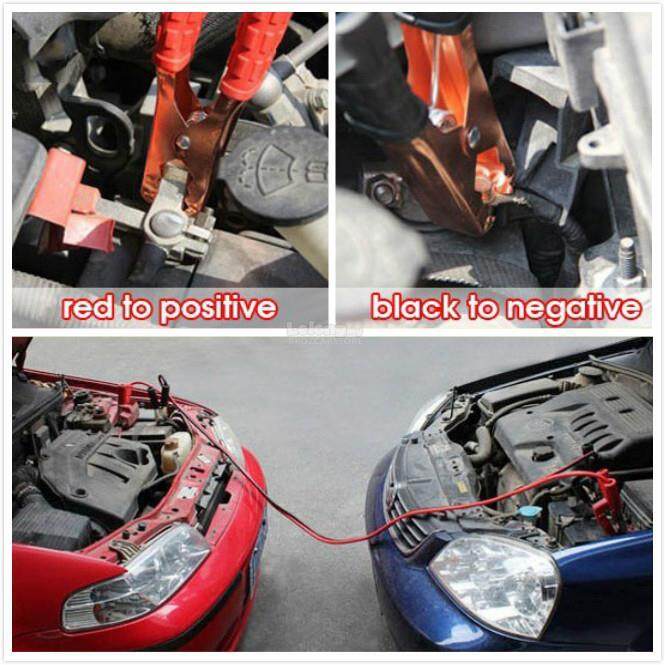 Only logged in customers who have purchased this product may leave a review.
Your custom content goes here. You can add the content for individual product