₦6,999
In Stock
CAR TOWING ROPE

3M Tow Strap, ideal for keeping in vehicle incase of emergency.

Designed to fit all cars, hooks simple attach to cars standard towing eyes.

High visibility fluorescent orange colour makes towing at night safer.

3 Ton towing limit.
CAR EMERGENCY BOOSTER CABLE
 jumper cables for jump starting a dead or weak battery; UL certified; ideal for small/compact cars

Heavy-duty, tight-grip alligator clamps with a 600 amp rating; strong spring and comfortable handle for easy positioning

Red/black insulated exterior ensures quick visual identification for easy set-up

Flexible cables; 12-foot length (ideal when 2 vehicles are nose to nose or side by side); carrying case included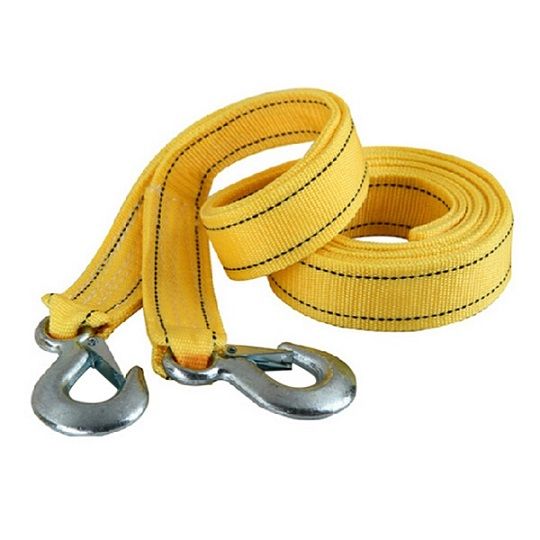 Only logged in customers who have purchased this product may leave a review.
Your custom content goes here. You can add the content for individual product